2017 San Francisco Zoo Sleepover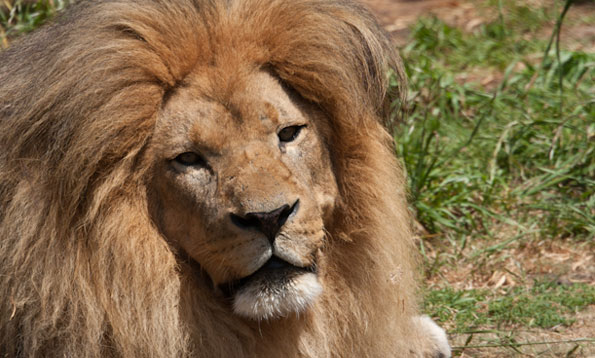 I wanted to let you know about one of our exciting upcoming events this year. We will be going to the SF Zoo for a sleepover. We did this same event last year with great reviews from kids and adults alike.
DATE:
Arrive – 9/16. The program begins promptly at 5:30PM and ends at 10:00AM the following day.
COST:
Scout – $50
Adult – $70
BASIC INFORMATION FROM ZOO:
In order to avoid disrupting the program for other participants; there are NO LATE ARRIVALS OR EARLY DEPARTURES.
We will be sleeping outdoors so, please plan accordingly.
Please remember children must be at least 8 years old
The zoo will provide an evening snack and continental breakfast.
LINK WITH FAQs & WHAT TO BRING
If you are interested in attending please sign up at goo.gl/haf9t3.
If you have questions please email alexschernig@gmail.com or call 650.906.0780. The pack needs to send final numbers to the zoo on 9/2/2017.
Thank you…and see you at the zoo!
-Alex Schernig